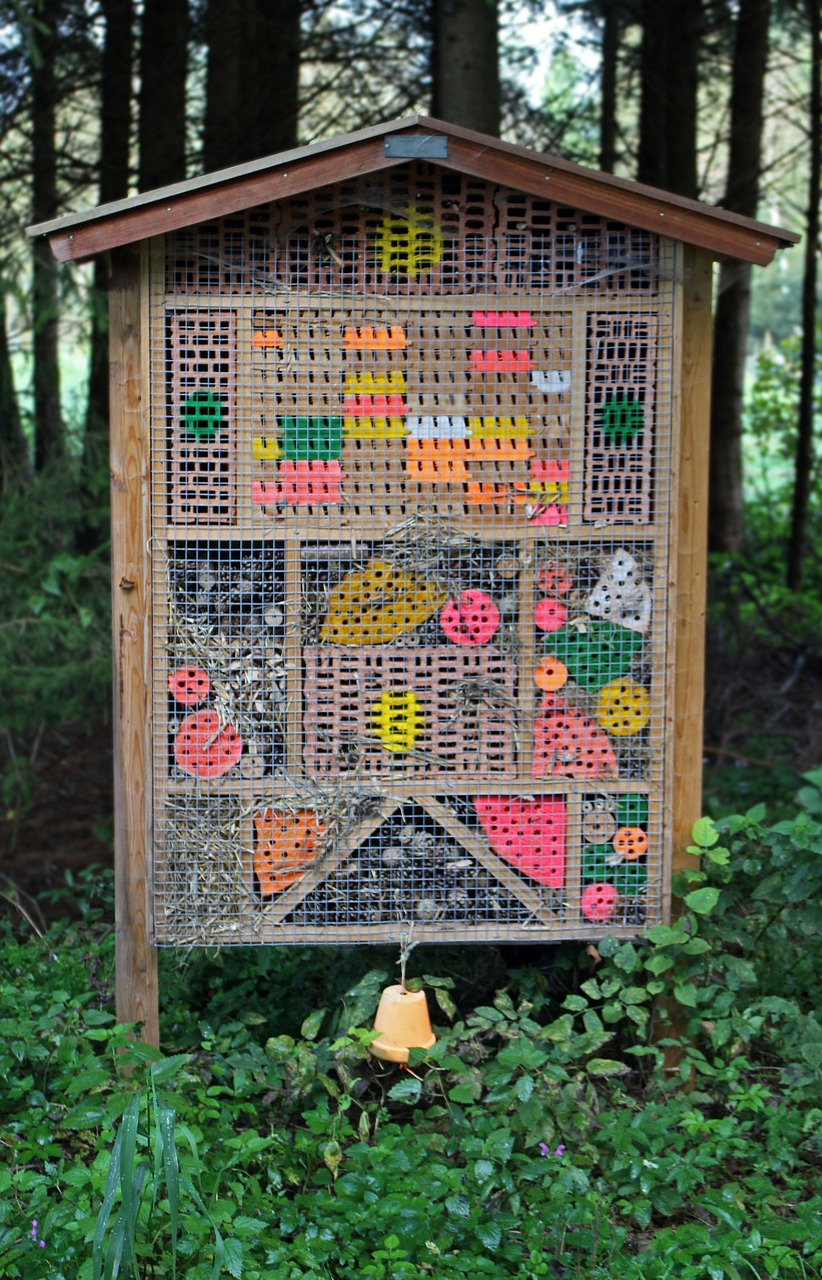 About Us
Nonprofit Missouri (NPMO) is the collective voice to unite, strengthen and advance the nonprofit sector in Missouri. Created by and for nonprofits, it is Missouri's first organization to promote the common interests of the state's more than 15,000 nonprofits.
Our Story
Formed in 2010, Nonprofit Missouri has grown to support nonprofit organizations and nonprofit professionals by providing training, education, guidance for:
Managing and leading more effectively;
Fostering and sustaining fruitful collaborations;
Achieving greater impact in communities;
Monitoring nonprofit legislative issues;
Advocating on critical policy issues affecting the sector;
Promoting the value of nonprofits.
NPMO 2018 Board of Directors
Jennifer McGlothen
BBB of Greater Kansas City
Heather Lockard
University of Missouri Health Care
Robbyn Wahby
Missouri Public Charter School Commission
Todd Barnes
Community Council of St. Charles County
Andrew Grabau
Heart of Missouri United Way
Kimberly McKinney
Habitat for Humanity St. Louis
Join NPMO...
Interested in helping steward our collective voice and the future?